If you, a family member, or a friend are part of the LGBT community and are part of the LDS Church, you may find the resources below helpful. You are never alone in your struggles.
Founded in 1998 by the creators of the Academy Award®-winning short film TREVOR, The Trevor Project is the leading national organization providing crisis intervention and suicide prevention services to lesbian, gay, bisexual, transgender and questioning (LGBTQ) young people ages 13-24.
If you need someone to talk to there is someone here to listen.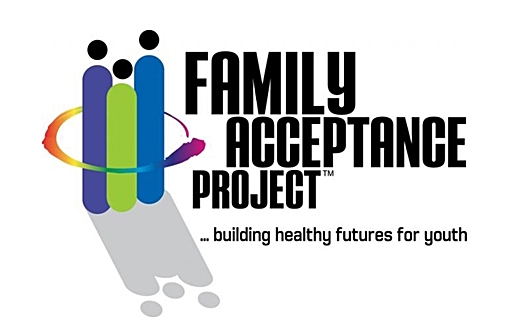 Family Acceptance Project
The Family Acceptance Project® is a research, intervention, education and policy initiative that works to prevent health and mental health risks for lesbian, gay, bisexual and transgender (LGBT) children and youth, including suicide, homelessness and HIV – in the context of their families, cultures and faith communities. We use a research-based, culturally grounded approach to help ethnically, socially and religiously diverse families to support their LGBT children.
Read the Helping Latter-day Saint Families with Lesbian,
Gay, Bisexual & Transgender Children here.
Learn more here about the Family Acceptance Project here.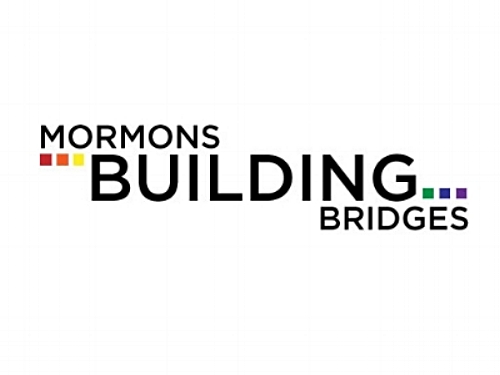 In accordance with the Gospel of Jesus Christ, Mormons Building Bridges is a community of members of The Church of Jesus Christ of Latter-day Saints dedicated to conveying love and acceptance to all those who identify as LGBTQI and those who identify as experiencing same-sex attraction or gender dysphoria.
The MBB community asserts that all our sisters and brothers are inherently worthy of love and belonging in our homes, congregations, and communities – no matter where their life path may take them.
The Mormons Building Bridges community is not a movement built around a single leader – instead it is a community for thoughtful dialogue and innovation that is available to all LDS people as they approach the question of how to help LGBTQ/SSA people to thrive. Any Mormon who wants LGBTQI/SSA people to feel that they are loved and belong, is a Mormon building bridges.
Affirmation supports LGBTQ/SSA Mormons and their families, friends and Church leaders in seeking to live healthy and productive lives consistent with their faith or heritage.
We provide a loving, inclusive community for all LGBTQ/SSA people, and those who love them, regardless of how they identify in their sexual orientation, gender identity, or faith.
We encourage spirituality and empower LGBTQ/SSA Mormons to make valuable contributions within and outside of the Church.
We organize local gatherings and international conferences, provide informational resources, and work for dialogue within the Church.
"Mama Dragons exist to inspire and empower mothers. We actively promote healthy, loving, and supportive environments for mothers of LGBTQIA children. We celebrate, educate, protect, and provide the love and support families need to survive and thrive. Our goal is to embrace one another, so none need ever feel alone. We are a supportive group of mothers. We are shelter for their children. We are champions of faith, family, and LGBTQIA communities. We are sisters.
We are Mama Dragons"
Encircle stands as a beacon of hope where SSA/LGBTQ+ individuals can find understanding, information, and support within their families and communities.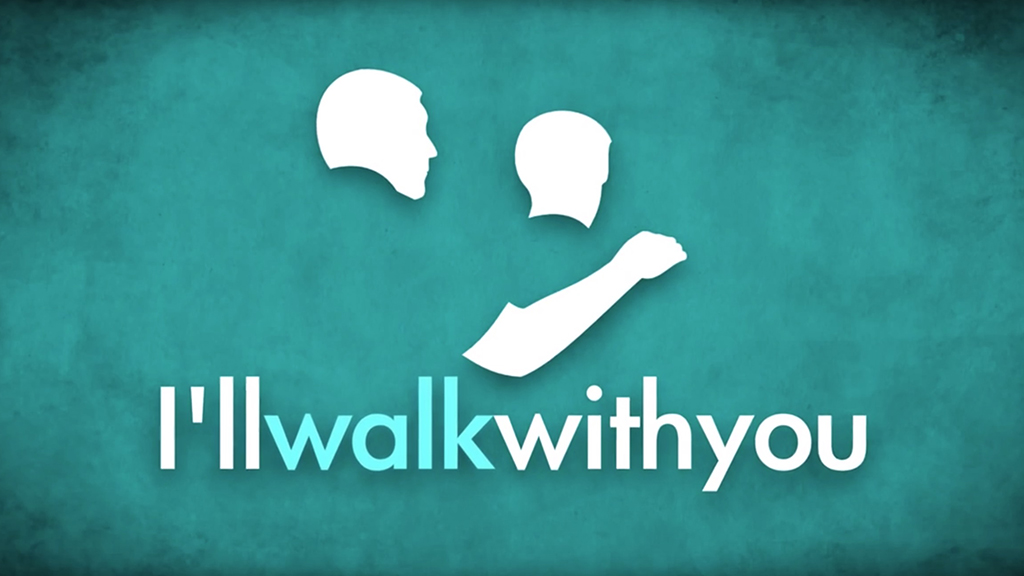 These videos were created for Latter-day Saint parents and allies to voice their love for their LGBT brothers and sisters, sons and daughters. They want to give a message of comfort and support to other parents who are navigating the difficult conflicts that can arise in families around this issue.